Hydroseeding & Irrigation 
- Hydroseeding is the premium way to seed a new lawn and costs the exact same as dry seeding. Hydroseeding has higher and faster germination rates providing a much fuller and healthier lawn in a shorter amount of time. And no straw mess!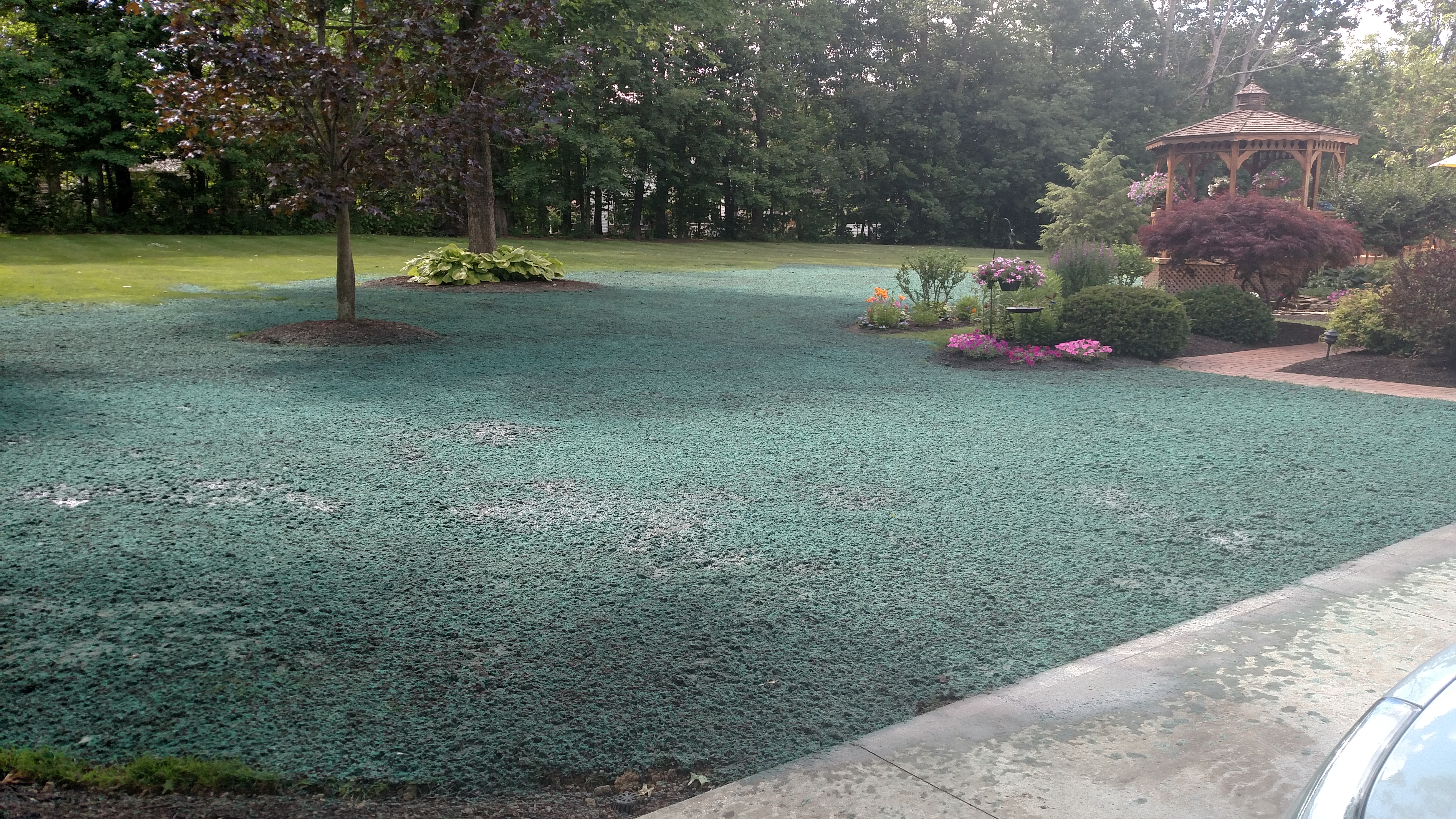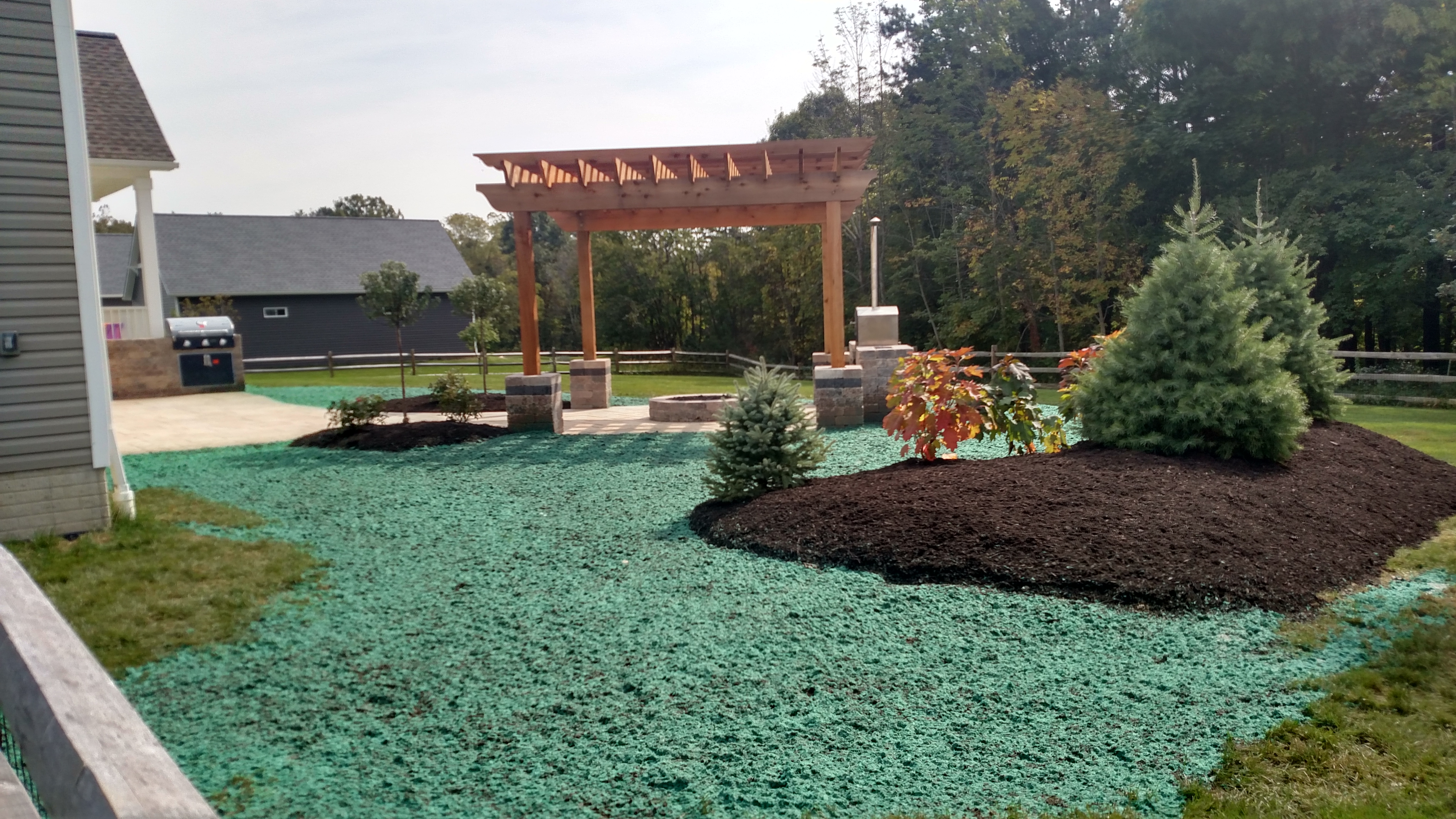 - Having a sprinkler system is a great investment to keep a healthy lawn and to avoid those dry-spells that can cause permanent damage. The ability to control watering times for a new lawn is crucial to promote proper root structure. If you have a pond, you can easily take advantage of its water supply to run your sprinkler system. We can also diagnose oversaturated areas in your lawn and have those problems permanently corrected with proper drainage.
Call Today For A Free Quote Or To Schedule An Appointment
330-239-1276
MEMBER OF

/ LICENSED AND INSURED